Addressing the issue and gaps of cultural diversity in the Australian philanthropic sector needs to go beyond providing a business case or incorporating diversity on boards. Practices need to be inclusive, non-tokenistic and created in genuine collaboration with culturally diverse leaders and community.
The Macquarie Group Foundation, Perpetual and Philanthropy Australia are partnering with the Jumbunna Institute and Centre for Social Impact UNSW, to explore how cultural diversity is reflected on philanthropic boards and to also understand how culturally diverse beneficiaries are being supported or left behind in how funding decisions are made.
The 'From Colour Blind to Race Conscious' research project is currently seeking participants from both funders and grant recipients to understand how cultural diversity informs your work. Participation can be via survey or interview.
Participate in our research
We are looking for both funders and grant recipients to tell us about the cultural diversity of their organisations, and any blockers that may be experienced due to a lack of cultural diversity. You can participate if:
You work for an organisation that provides philanthropic or other gift funding
You work or volunteer for an organisation that has applied for philanthropic funding to support your work
You work or volunteer for an organisation that has not applied for philanthropic funding – we want to understand if there are common reasons why this may be the case
Access the survey here.
To register your interest in participating in a 45 minute interview, please contact Megan Weier.


Active report: Actions and Priorities to Increase Cultural Diversity in Australian Philanthropy
Globally, there is an increasing trend among organisations to incorporate equity, diversity and inclusion initiatives, both in terms of their employee base and in their strategic visions for the future. This report aims to summarise how cultural diversity is being addressed in
the philanthropic sector. To date, most work that demonstrates the benefits and challenges of increasing cultural diversity in organisations has been discussed with reference to the North American context. A similar transformation is needed in Australia whereby boards and
executive teams expand power and resourcing through diversified cultural representation and engagement.
Read the report here.
Increased cultural diversity in philanthropic organisations helps to build a broader perspective on the social issues experienced across diverse communities.
The report offers practical strategies that can be immediately implemented to improve organisational cultural diversity. It also draws attention to longer-term considerations for decision-making power and measures of success that best reflect the communities philanthropy seeks to support.
This report was authored by researchers at the Centre for Social Impact, UNSW, and Jumbunna Institute for Indigenous Education and Research.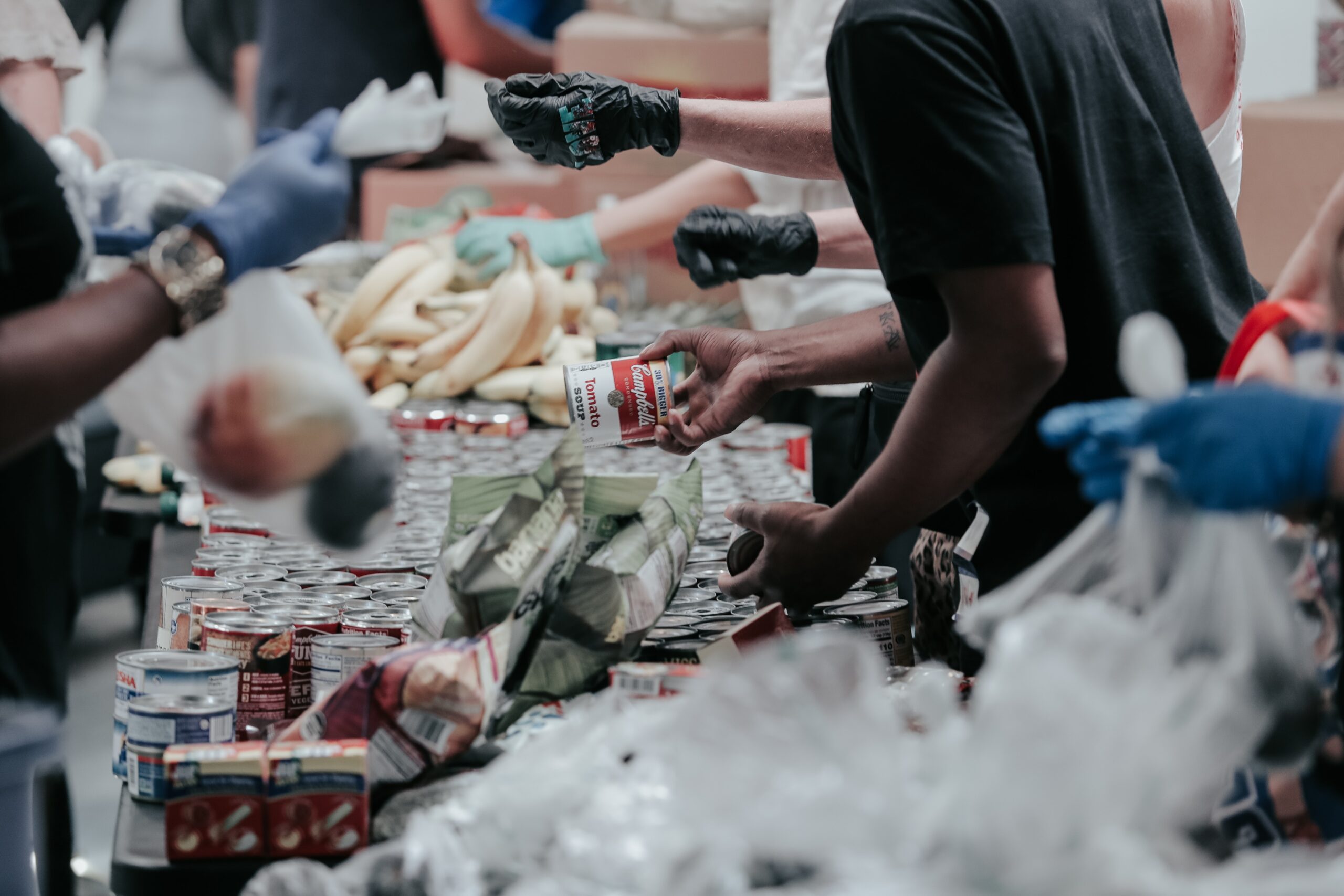 Sign up to keep in touch.
We'll send you email updates about the research project as we launch the results of each phase.
---
Get in contact: csi@unsw.edu.au